Little About the team behind iTech Repair
About iTech Repair Team
We're a team of committed and enthusiastic iPhone repair specialists ready to give the highest-quality, on-demand mobile device repair services, with guaranteed outcomes and the most competitive prices available. Knowing how valuable your time is, we build this company with a simple goal in mind: to make your life easier! We understand that the majority of consumers just do not have the time to take their broken mobile device to a licences repair facility.
Our personnel are mobile device experts, and we stay on top of all the latest technological advancements to ensure costumer's confidence in our service. We have a dedicated team of engineers who are always expanding their knowledge in order to be the most professional and efficient possible. A skilled and polite customer service team is also available. Our team gets along well because we all have the same enthusiasm for helping people and using technology. 
With our extensive experience, understanding, and enthusiasm, the iTechRepair team can resolve practically any issue you may have with your device, including liquid damage treatment with high success rate!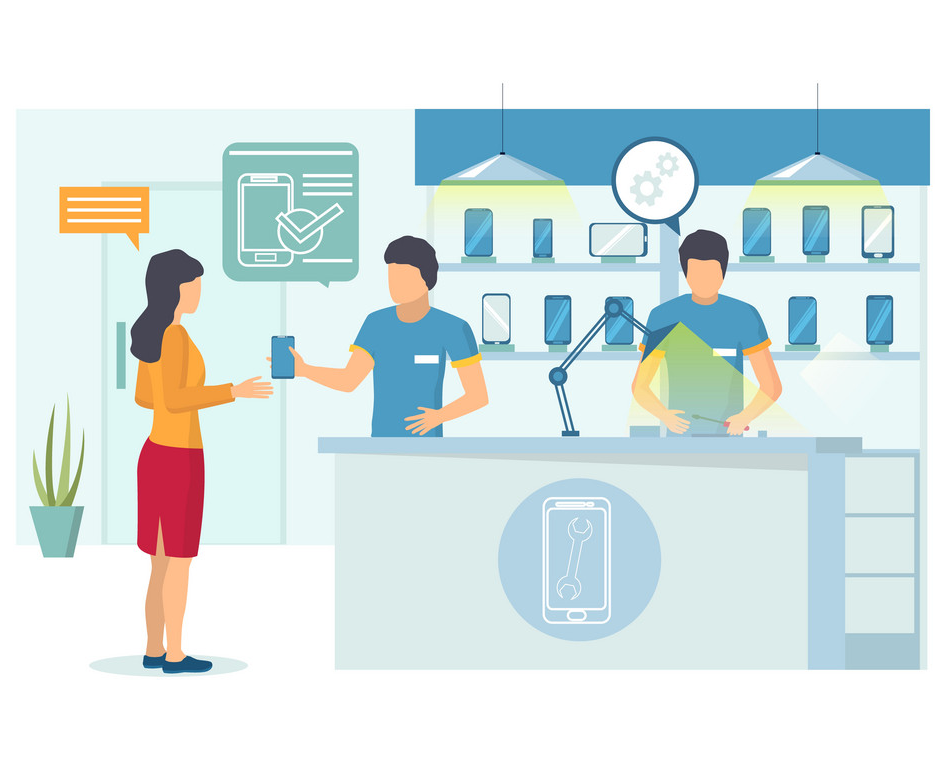 What can we fix?

We can solve practically ANY and ALL problems with your iPhone, Google, or Samsung smartphone, thanks to our years of experience and excellent technical expertise: screens, batteries, charging ports, cameras, home buttons, and much more! Furthermore, we always use genuine parts that are backed by a two-year warranty. Our BRAND NEW Express Mail-In and Express Drop-In Repair Services are now available! Do you require an iPhone repair service that is extremely quick? Do you reside anywhere other than South Australia? We've got your back!
You can now either bring your gadget to us or simply mail it to us, saving you a lot of money on travel charges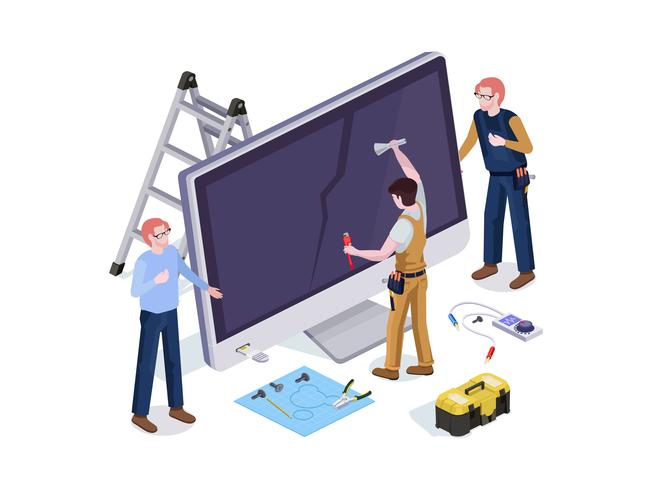 Over 30,000 devices repaired with over 30,000 satisfied customers!


iTech Repair was created in 2011 in Adelaide, South Australia, with the objective of re-inventing consumer technology fixes while prioritising customer pleasure. Every week, the iTech Repair Team repairs hundreds of devices with a focus to providing high-quality service.
Services Designed to Meet Your Needs

Our commitment to provide only the highest quality services at the most competitive pricing on the market is the best assurance of our customers' pleasure. We are prepared to go above and beyond the ordinary to ensure that your daily smartphone difficulties are met with efficiency and convenience, with a focus on your demands!
We stick by our philosophy, "If the customer isn't pleased, neither are we!" We are dedicated to improving the user experience.
We continue to keep our promise to our customers of excellence.