Looking For Fast Repair service then Your in the right place Get your iPhone Repaired under 45 Minutes
We understand that your iPhone is an essential tool in your daily life and you want it repaired as quickly and economically as possible… we are here to make that happen! At iTech Repair we can replace your broken iPhone screen, or any other broken part in about 45 minutes! Our prices are very competitive and most repairs come with a 3 to 6 months warranty!
If your iPhone has a severe problem such as water damage or physical damage, we can usually fix that too. We have technicians who are specialised at chip level motherboard repairs. Even if you have been told your iPhone is not fixable, bring it to iTech Repair, we can usually fix it. iPhone motherboard repairs can take from a few hours to 7 working days to repair.
At iTech Repair we are specifically designed to be in direct view of our customers. If you are curious to see your iPhone repaired or you want to be absolutely sure your personal data remains personal, at iTech Repair you have the ability to see your iPhone during the repair. Why would your iPhone need to be repaired behind a closed door anyway?
Choose your iPhone model to see all services and pricing: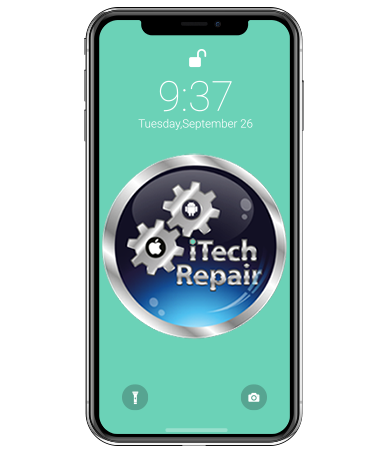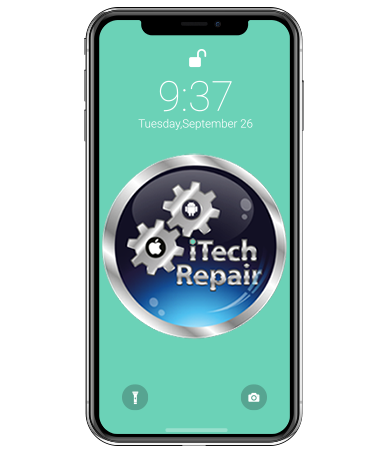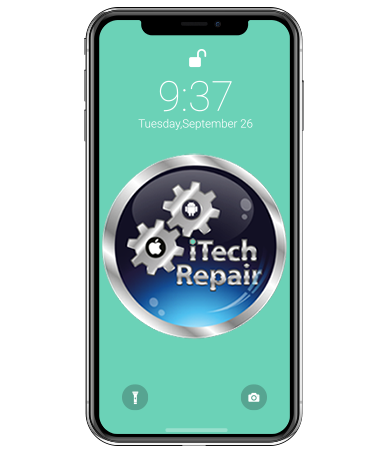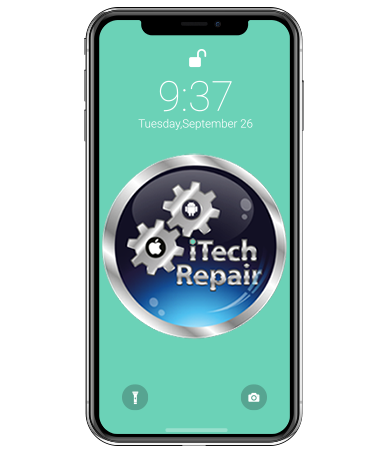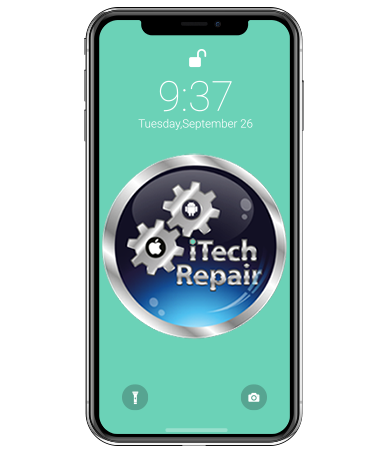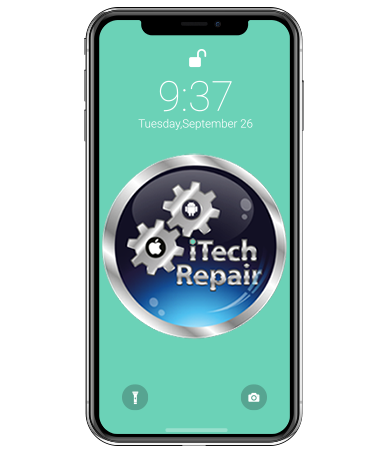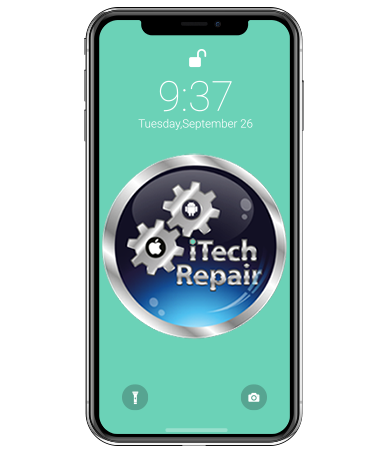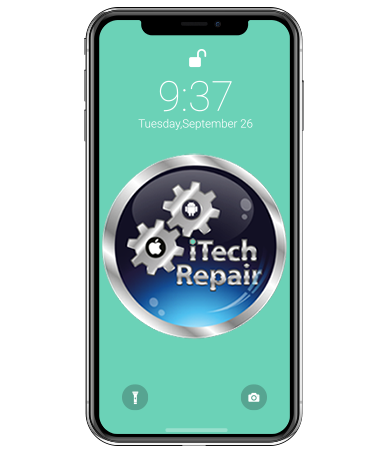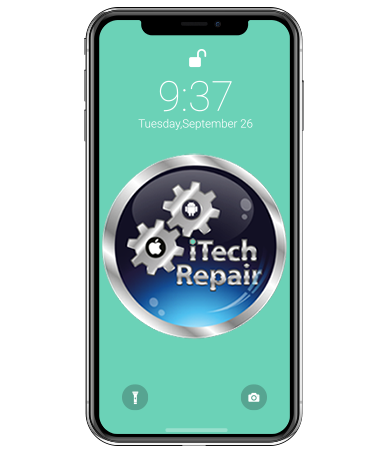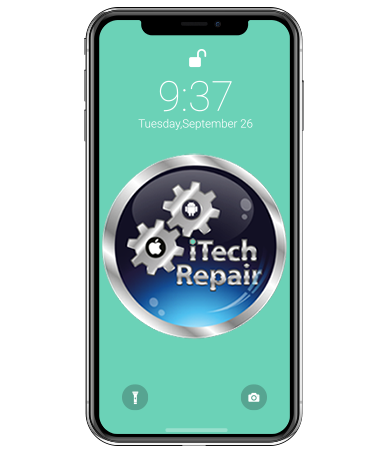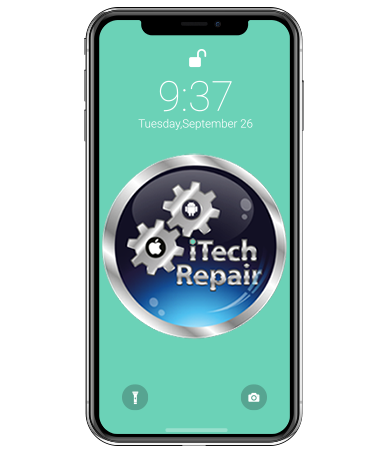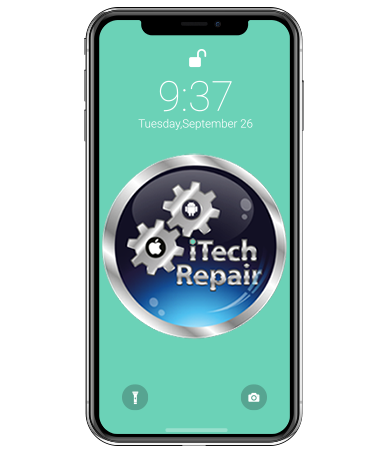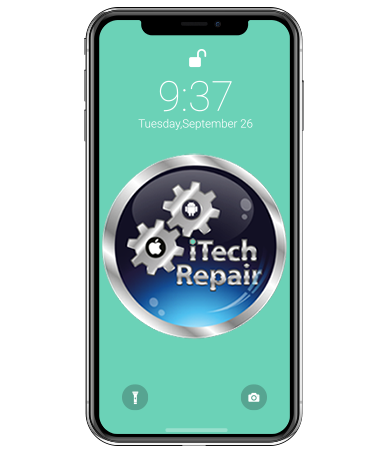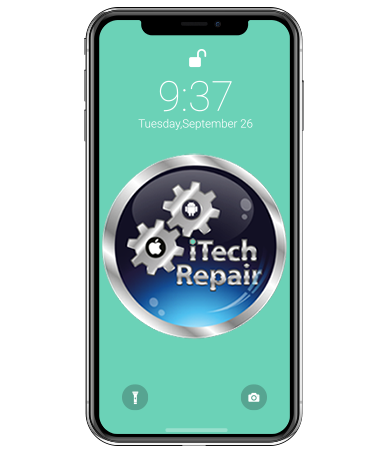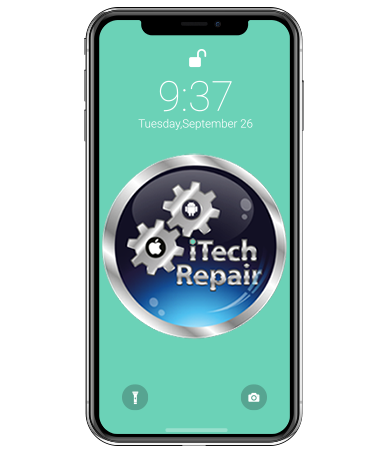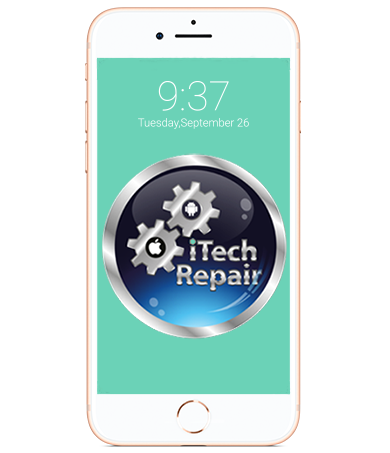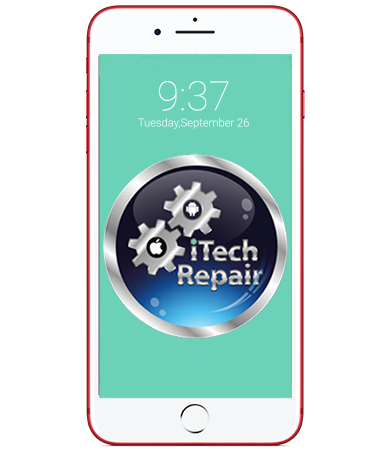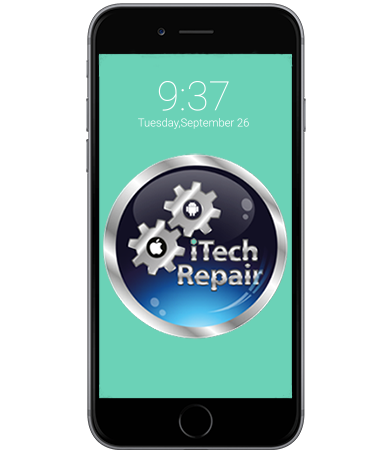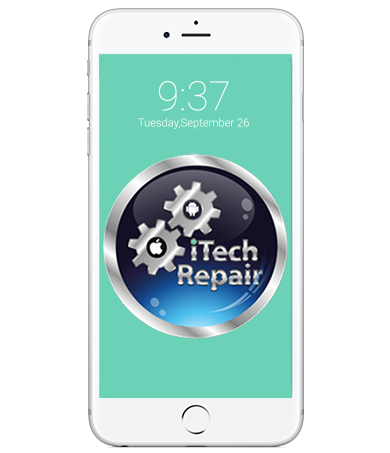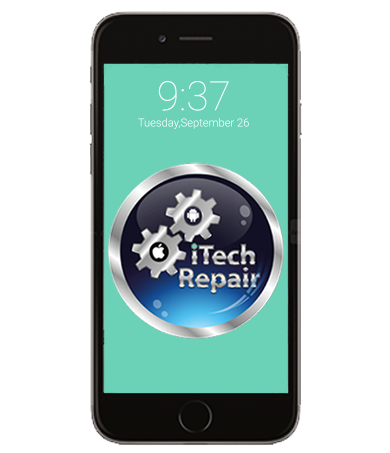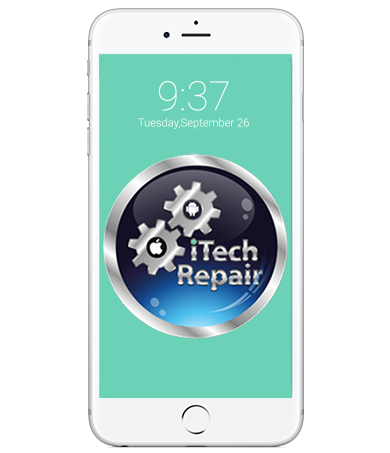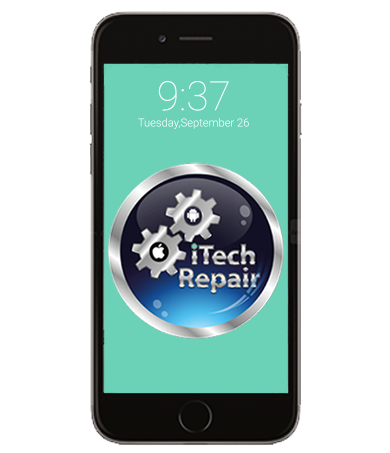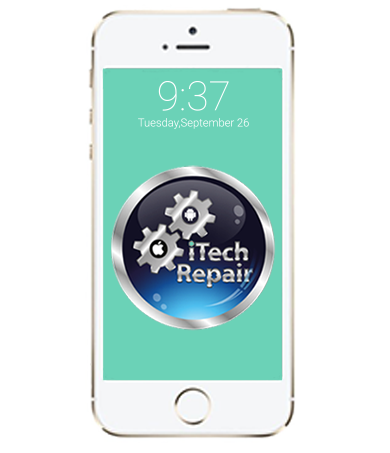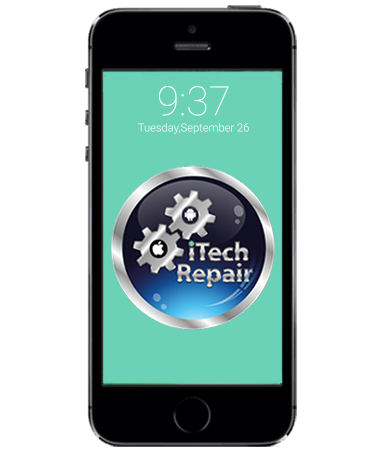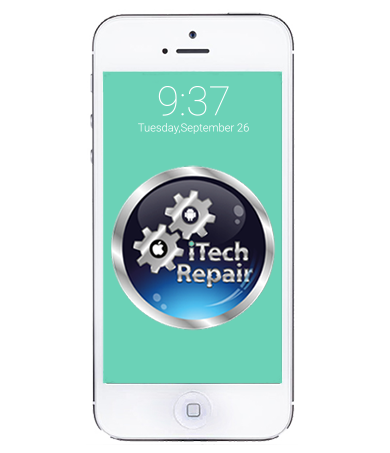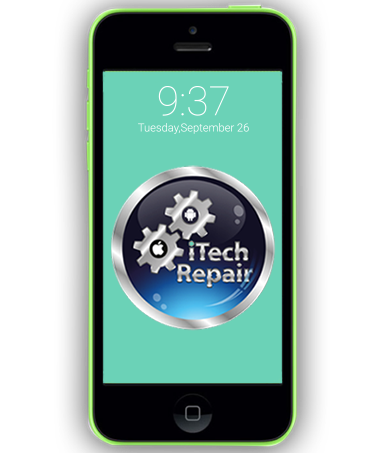 We are certified iPhone repair Adelaide service providers in the industry and are always willing to help you with your specific needs of repair solutions with complete quality. iPhone is an expensive device and it is surely a big problem to have when the device is not working. With mobile phones becoming a necessity for everyone, it becomes important to have it repaired within the same day or as quick as possible to get the work going. Our prime objective has always been to provide quality iPhone repair services so that the customers get their device is working like before again.
We check the device is thoroughly so that we can understand where the problem is and why the issue is happening there and then help you with the solution with which you can have your device working like before again. After your confirmation, we will have any share it with the required services and make sure you get your iPhone repaired within the same day itself. All the services we provide to our completely genuine and will help you get your phone working like a brand-new device again. So, if you are looking for an iPhone screen fix Adelaide who can help you have your device working with complete perfection again then connect with us now or visit our store right away.
Experienced iPhone Repair Adelaide Specialists
When it is about getting your iPhone serviced, you must make sure that your device is being checked by experienced technicians. You just cannot afford to have your expensive device checked by person with no experience. So, it is important for you to have it checked by expertise in the business who can help you acknowledge what the problem is and also assist you to have your device working fine at the quickest possible time. Connecting all visiting our stall will just work in favor of you as you will be able to have your device checked by experienced mobile technicians who will thoroughly assess what the problem is and then acknowledge the reliable solution which can get the problem resolved in a quick period of time. We will let you know about the solution and then after your confirmation initiate with the required services. We have the best team in-house who will assess the problem and have your mobile working like before again.
Benefits of Using iTech Repair Centre 
Up to 6 Months Warranty
We offer a up to 6 Months  warranty on all our repairs. If the original repair fails because of a defect with a part we installed or due to the workmanship in repairing the device, we will fix it for FREE. No questions asked. 
Expert Repair Technicians
You only want the best technicians working on your electronic devices. Our highly skilled staff of technicians are true experts and will get your device working like new.
Same Day Repairs
We really know our stuff, and this experience shows in the quality and speed of our work. Many repairs can be done same day, while you wait. We know how inconvenient a broken device can be, so we work quickly to fix the issues and get you plugged back in.
Drop It Off or Mail It In!
Drop it off, mail it in, We offer multiple options so that you can get us your device when and where it is convenient for you. You can choose to drop it off, mail it in and we do the rest.