Looking for fast repair service then your in the right place get your iPhone XS repaired under 45 minutes
Most people use their handsets for long time, normally a couple of years before they feel that they want to change their iPhone, basically if the mobile has a fault. Nonetheless, new toys are quite expensive and exchange the iPhone for the recent one may painfully shake our pocket, hence it's always more affordable repair the current cell, than buying the latest one! If you are an user of iPhone XS that needs some repairs, you don't have to sprint for recently released, expensive models – just visit our store in Magill RD (Kensington Park) and opt for one of plenty of renewals for iPhone XS repair to bring your handset to its previous like brand new condition!
The issue may startle you at any time, regardless of the kind of the handset you are using. Nobody knows when we'll need repair assistance, especially if the iPhone XS ax warranty is no longer valid. A shattered screen on an iPhone XS is everyone's worst fear. Fortunately, the iTech Repair team is ready to tackle the problem right soon, as we understand how critical it is to have it done right away! The majority of repairs are done the same day and returned to the phone's owner!
Our Magill RD (Kensington Park) store is open 6-Days and we would welcome your visit. If it's more convenient for you, you can also schedule your repair through our online service and simply send your phone or tablet to our repair centre for repair. There's no need to ask any more questions about professional iPhone XS repair near me because we're here to help!
Blow are the Current Repair Prices For iPhone XS
Models: A1920- A2097 – A2098 – A2100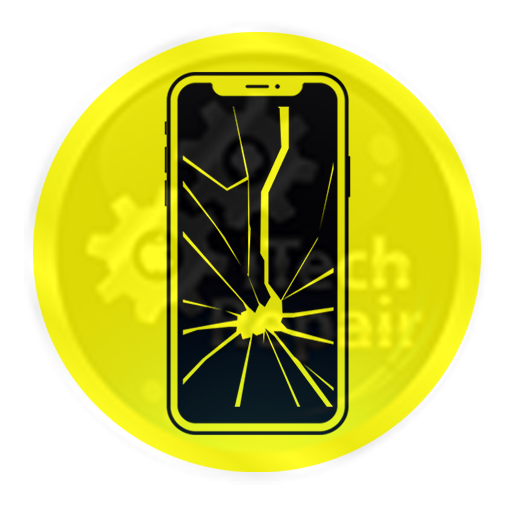 Compatible (Digitizer+LCD) Screen Repair

Repair Time: Aprox 45 Minutes

Warranty 3 Months - T&C Apply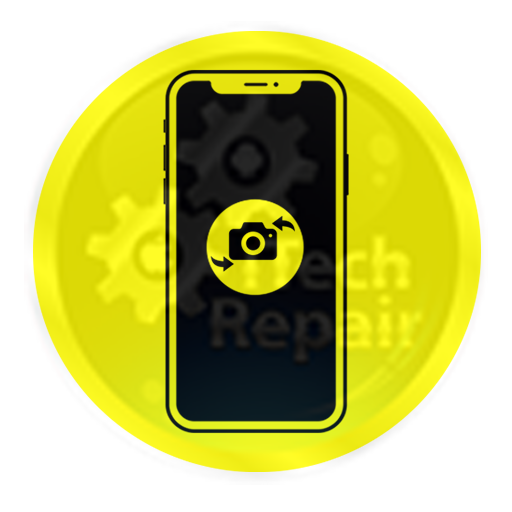 OEM Front Camera With Face ID Replacement

Front Camera With Face ID Cable Without Face ID Recognition

Repair Time: Aprox 30 Minutes

Warranty 3 Months - T&C Apply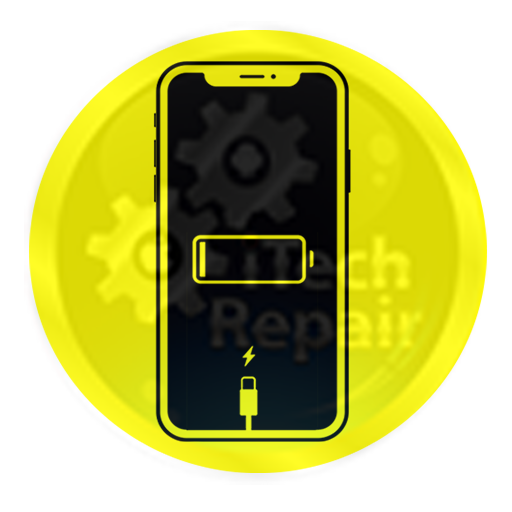 Premium Lightning Charger Port Repair

Repair Time: Aprox 45 Minutes

Warranty 6 Months - T&C Apply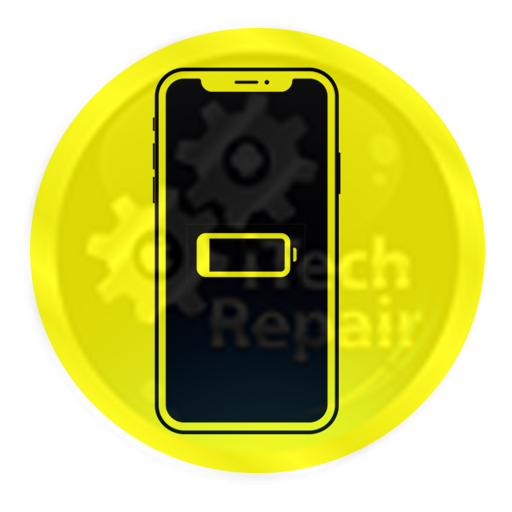 Premium Battery Repair

Repair Time: Aprox 30 Minutes

Warranty 3 Months - T&C Apply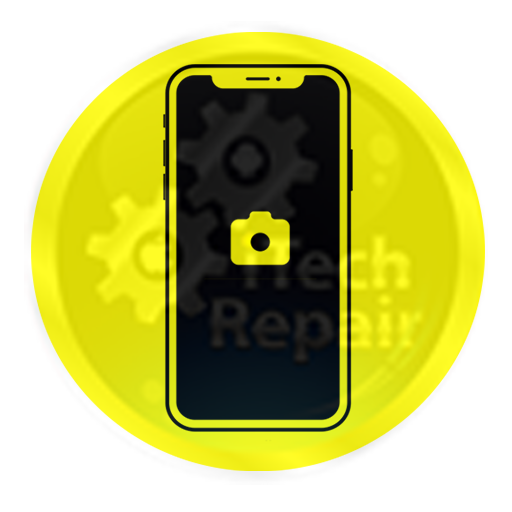 Premium Rear Camera Repair

Repair Time: Aprox 30 Minutes

Warranty 6 Months - T&C Apply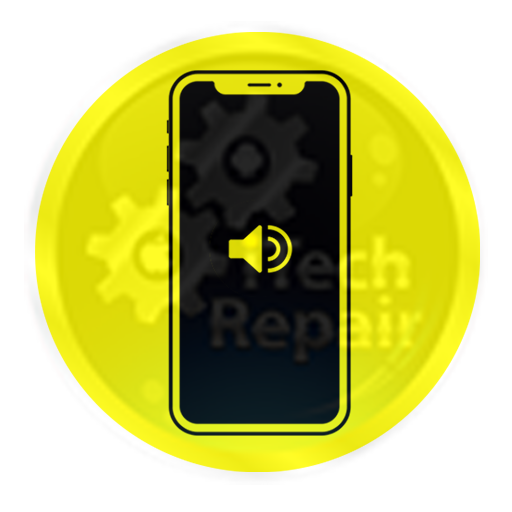 Premium Loudspeaker Repair

Repair Time: Aprox 30 Minutes

Warranty 6 Months - T&C Apply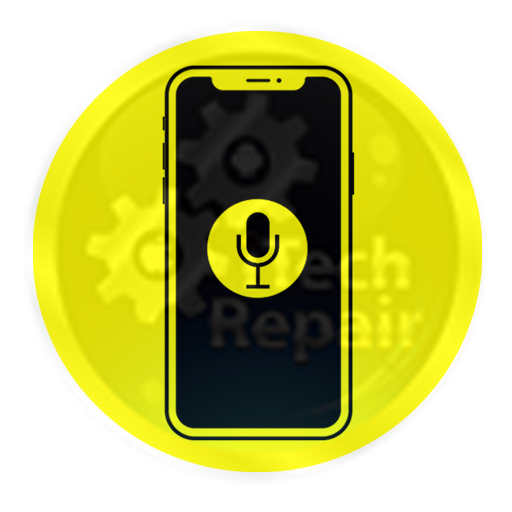 Premium Microphone Repair

Repair Time: Aprox 45 Minutes

Warranty 6 Months - T&C Apply
Premium Power Button Repair

Repair Time: Aprox 45 Minutes

Warranty 6 Months - T&C Apply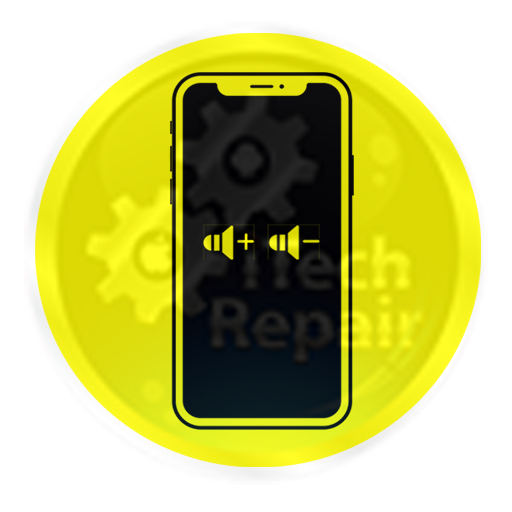 Premium Volume Buttons Repair

Repair Time: Aprox 45 Minutes

Warranty 6 Months - T&C Apply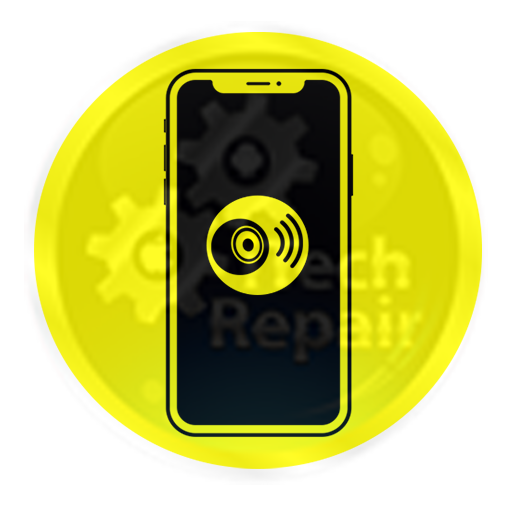 Premium Ear Speaker Repair

Repair Time: Aprox 30 Minutes

Warranty 6 Months - T&C Apply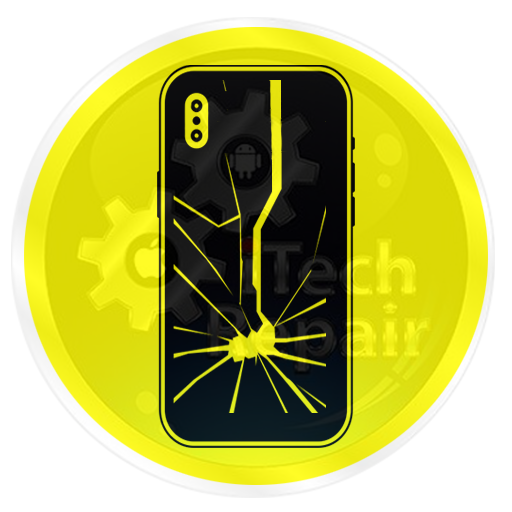 Premium Rear Glass & Metal Housing Repair

Repair Time: Aprox 30 Minutes

Warranty 6 Months - T&C Apply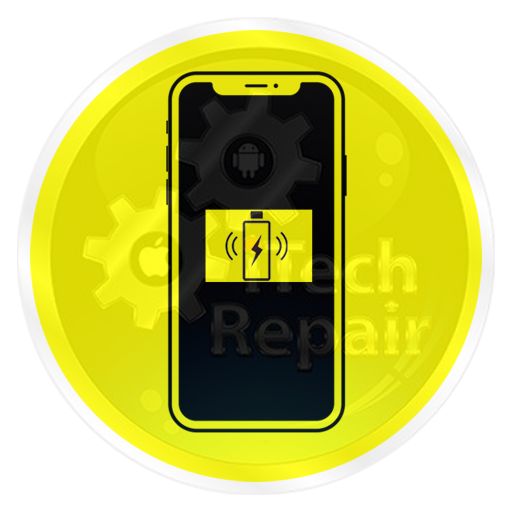 Premium Wireless NFC Charging Unit Repair

Repair Time: Aprox 30 Minutes

Warranty 6 Months - T&C Apply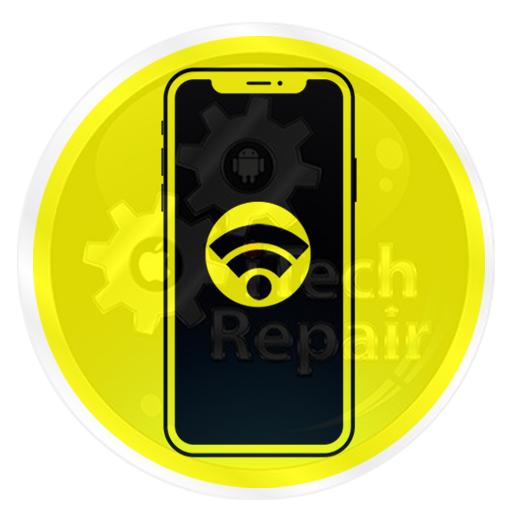 Premium Wifi Antenna Repair

Repair Time: Aprox 30 Minutes

Warranty 6 Months - T&C Apply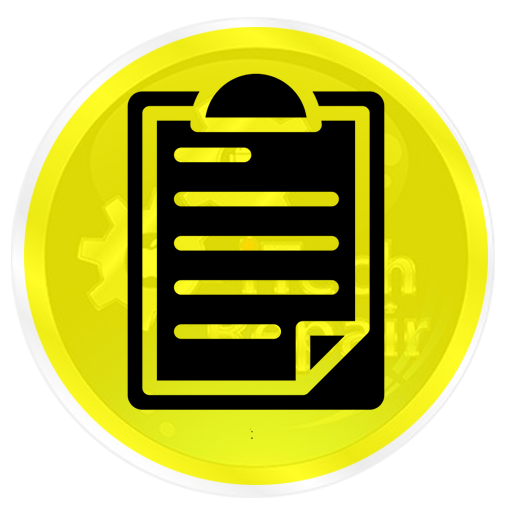 Diagnoses & Insurance Repair Report

CALL FOR QUOTE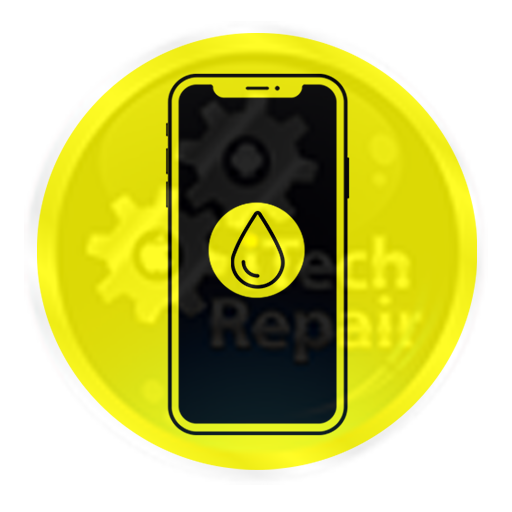 Liquid Damage Diagnose

$N/A
We are certified iPhone repair Adelaide service providers in the industry and are always willing to help you with your specific needs of repair solutions with complete quality. iPhone XS is an expensive device and it is surely a big problem to have when the device is not working. With mobile phones becoming a necessity for everyone, it becomes important to have it repaired within the same day or as quick as possible to get the work going. Our prime objective has always been to provide quality iPhone XS repair services so that the customers get their device is working like before again.
We check the device is thoroughly so that we can understand where the problem is and why the issue is happening there and then help you with the solution with which you can have your device working like before again. After your confirmation, we will have any share it with the required services and make sure you get your iPhone XS repaired within the same day itself. All the services we provide to our completely genuine and will help you get your phone working like a brand-new device again. So, if you are looking for an iPhone screen fix Adelaide who can help you have your device working with complete perfection again then connect with us now or visit our store right away.
Various iPhone XS Max repairs are available.
What occurred happened. If your iPhone is damaged or doesn't operate properly and has to be repaired, you'll want to find someone who is close by to help! Fortunately, we are close by and would be delighted to serve you. You may visit us at our Magill RD (Kensington Park) location or use our website to schedule an iPhone XS phone repair in advance. Without a question, you want to repair your phone knowing that it will receive the greatest possible care and that specialists will be working on it. In these situations, the best choice is to contact iTech Repair – we can help you and iPhone users all across Australia! At iTech Repair you will meet professionals who have a long-time experience with Apple products and gadgets. We provide iPhone XS repairs at competitive prices and with a quick turnaround!
Is the screen on your iPhone XS cracked or broken? Allow us to assist you in making an inconvenient situation more convenient. We keep new screens in stock, so this repair does not require special ordering. Your iPhone XS screen can be repaired in 45 minutes and comes with a 3-6 Months fault warranty (Depend  on the Quality Has Been Fitted). The best aspect is that there is no need to make an appointment.
The digitizer (a layer beneath the glass of your iPhone screen) is responsible for picking up your touch inputs. When an iPhone's screen is broken, the digitizer might also break, causing the device to start typing on its own. Ghost Touching is a term used to describe this phenomenon. Fortunately, the digitizer is part of the screen assembly and can be replaced together with the iPhone's screen. During a screen replacement, there is no additional price for this repair.
If you possess an Apple iPhone XS, knowing that you can rely on a trustworthy iPhone XS repair service gives you piece of mind. Whether your iPhone XS need a screen repair or a battery replacement, iTech Repair has the components, equipment, and knowledge to get the job done correctly the first time –  quickly and hassle-free. 
iTech Repair, unlike others, provides a comprehensive range of Apple and other brand mobile and tablet repairs, including iPhone XS repair. It's especially crucial for iPhone owners because the guarantee on the iPhone XS isn't long enough to cover all potential technological issues. When you're in a lot of difficulties, you want to know that the help you're getting is from specialists who know precisely what they're doing and can help you.
With iTech Repair, you can be confident that your iPhone XS will work like new when it has been repaired! If you have a power supply problem, we will be happy to repair your iPhone XS battery issues, but we can also help you with other issues such as iPhone XS screen replacement, which is one of the most common repairs. Because it's standard iPhone XS service, you could need it if you had a major break due to accidental damage.
When we fell over and our gadget landed on the tiled or concrete floor, nearly all of us were thrown into a tense position. If it's taking place, we're sweating profusely and hoping for no phone malfunctions. Unfortunately, most phones with no protection covers suffer from cracks, leakage, and a loss of touch. All of these problems stem from the shattered screen.
Normally, just the screen's exterior surface need our attention; however, instead of recommending an iPhone XS glass repair, we recommend a factory sealed display unit replacement since only a perfectly integrated screen ensures the expected Apple condition.
Furthermore, unless we uncover not previously recognised defects that may be connected to the screen issue, such as failure of the earpiece, front camera, backlight, or proximity sensor, the whole screen repair can take up to 1 hour. The FaceID may also cause us anxiety.
Even if we discover additional damages, we will not overlook them; instead, we will assist you in repairing them as soon as possible. Normally, if the situation is critical, we will call you to inform you of the situation and allow you to make a decision regarding future measures. Whatever happens, we will not let you suffer as a result of your phone failure and will do everything possible to return your phone to you in a fully functional form. So, if you're seeking for Apple's iPhone XS repairs, you've come to the right place! iTech Repair is a full-service phone repair business that caters to all of your requirements!
At iTech Repair, we provide a wide range of iPhone XS services, not limited to screen repairs. If you have detected any roughness in the usage of buttons, microphones, speakers, cameras, or earpieces, we encourage you to seek our assistance. We are also prepared to assist you if your device has been damaged by liquid or water. Spy on our website to discover more about our service. Also, if you have any questions concerning our repair centre or its availability, please do not hesitate to contact us by phone or email.
Our store is open from 9 a.m. to 5:00 p.m., Monday through Saturday. You may pay us a brief visit at Magill RD (Kensington Park) or contact us via phone or email. We will do everything necessary to respond to your issues as soon as possible – the majority of common repairs may be completed in one day. 
Experienced iPhone Repair Adelaide Specialists
When it is about getting your iPhone serviced, you must make sure that your device is being checked by experienced technicians. You just cannot afford to have your expensive device checked by person with no experience. So, it is important for you to have it checked by expertise in the business who can help you acknowledge what the problem is and also assist you to have your device working fine at the quickest possible time. Connecting all visiting our stall will just work in favor of you as you will be able to have your device checked by experienced mobile technicians who will thoroughly assess what the problem is and then acknowledge the reliable solution which can get the problem resolved in a quick period of time. We will let you know about the solution and then after your confirmation initiate with the required services. We have the best team in-house who will assess the problem and have your mobile working like before again.
Benefits of Using iTech Repair Centre 
Up to 6 Months Warranty
We offer a up to 6 Months  warranty on all our repairs. If the original repair fails because of a defect with a part we installed or due to the workmanship in repairing the device, we will fix it for FREE. No questions asked. 
Expert Repair Technicians
You only want the best technicians working on your electronic devices. Our highly skilled staff of technicians are true experts and will get your device working like new.
Same Day Repairs
We really know our stuff, and this experience shows in the quality and speed of our work. Many repairs can be done same day, while you wait. We know how inconvenient a broken device can be, so we work quickly to fix the issues and get you plugged back in.
Drop It Off or Mail It In!
Drop it off, mail it in, We offer multiple options so that you can get us your device when and where it is convenient for you. You can choose to drop it off, mail it in and we do the rest.